Are You The Next Driven Nutrition Athlete?
Welcome to Driven Nutrition's 2023 athlete search
We are celebrating the true
meaning of being an athlete. We believe that the term "athlete" has
been misinterpreted and overused in our industry, leading to a focus on
superficial qualities rather than the core values that make a true athlete.
We
know that the word "athlete" can conjure up images of perfectly toned
bodies, chiseled abs, and millions of followers on social media. But we believe
that true athleticism goes far beyond physical appearance and social status.
It's about the grit, the dedication, the mental and physical strength, and the
willingness to push yourself to your limits every single day.
Our
mission is to search for and celebrate the true athletes - the ones who may not
have been born with perfect genetics, but who work tirelessly to hone their
skills, perfect their craft, and reach their maximum potential. These are the
athletes who inspire us, who make an impact on their communities, and who
represent the best of what it means to be a human being.
We
believe that true athletes are not defined by their looks or their social media
following, but by their character, their work ethic, and their unwavering
commitment to their sport. They are the ones who show up every single day, rain
or shine, to put in the work and pursue their goals. They are the ones who
never give up, even when the odds are against them.
For Driven's athlete search, we are
committed to finding and showcasing these true athletes. We believe that by
doing so, we can inspire others to pursue their own athletic dreams and to
appreciate the true meaning of athleticism. So, if you're a true athlete who
embodies these values, we invite you to join us on this journey and let your
light shine for the world to see!
Get A One Year Sponsored Contract With Driven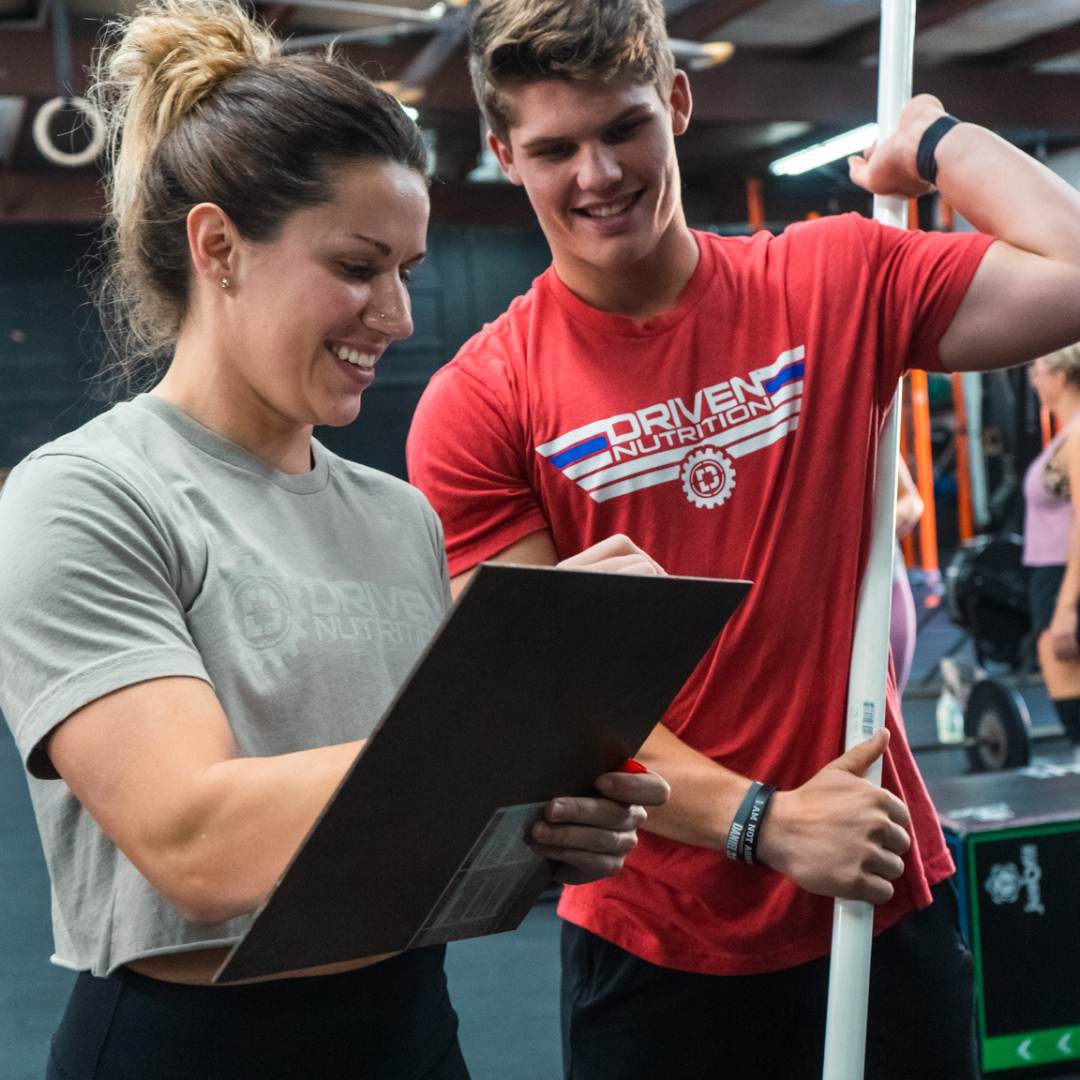 We are searching for an exceptional individual who embodies the essence of inspiration and motivation, and has the ability to ignite a spark within our community. We aspire to find someone who not only shares our passion for excellence but also embodies the Driven mentality, leaving a lasting impact on our world. Our ideal candidate is not only a talker but also a doer, inspiring and empowering those around them to strive towards their best selves. Are you the driven, transformative individual we are seeking?
IF YOU WIN AS THE NEXT
DRIVEN ATHLETE
YOU'LL EARN...
$5,000
You'll get a $5,000 contract for one year with Driven Nutrition, with additional Product Perks
1 YEAR SIGNED ATHLETE CONTACT
You'll be representing Driven Nutrition, with a 1-year full sponsored Athlete contract.
THE FACE OF OUR COMMUNITY PUSH
We have an exciting opportunity for you to elevate your brand and gain incredible exposure within the health and wellness community. As the face of Driven Nutrition, you will be showcased on our website and social media platforms, alongside the best supplement brand in the industry.
REGISTER NOW
WE ARE NOTHING WITHOUT COMMUNITY
At Driven Nutrition, we are passionate about creating a community of individuals who not only use our products, but also embody the values we stand for. To us, being a part of our brand means being a good human being and consistently exhibiting that through your daily actions.
We look for people who are committed to lifting others up, striving towards their full potential, and positively impacting those around them. It's not just about sponsorship, it's about doing the right thing and representing our brand in the most authentic way possible.
Our brand is built around a team of real people who genuinely care about helping others achieve their desired results. We believe in fostering a movement that empowers individuals to make a positive impact on the world around them.
Join us in our mission to create a stronger and more connected community. Use our products as a tool to reach your fullest potential, while also helping others do the same. Together, we can build something truly special within the sports nutrition industry.
HOW TO ENTER
1. REGISTER
Complete the form at the bottom of
this page, and submit all the requested information.
2. FOLLOW US
Make sure you are following us on
Instagram.
3. INFORM YOUR FOLLOWING
Create a reel tagged with Driven Nutrition
announcing your registration for our Athlete search, and inform everyone how to
follow us during the process for when announcements for public voting.
4. HASHTAG YOUR WAY
Keep us updated and filled with your
content creations by using the hashtag #drivenathletesearch2023
5. INSPIRE US
As a Driven Athlete, your ability to inspire others is
invaluable. Your everyday content and following are a testament to the impact
you can have on your community. But as a member of our program, we challenge
you to go beyond what you've accomplished so far. With the massive following
you'll gain, show us what you're truly capable of and continue to inspire
others along the way.
REGISTER NOW